Our Services
We offer all types of dental care that will improve your teeth heatlh – and will allow you to smile with full confidence.
Root Canal treatments & Crowns
Aesthetics & porcelain veneers
Private insurances accepted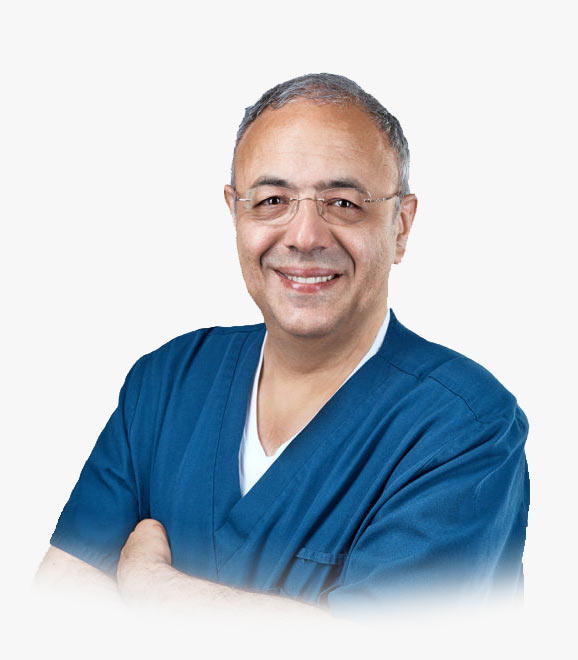 New Patient ? New Immigrant in Canada ?
Don't worry: we'll give you extra special care.
Figuring out insurance and treatment plans when you move somewhere new can be extremely stressful — and we are aware of that.
At Centre Dentaire du Plateau, we will take care of the paper work.

Being a patient at Center Dentaire du Plateau for more than 5 years, I always appreciate the courtesy and professionalism of the doctor and his team. The prices are reasonable and the payments carefully taken care of. Thank you for your care and honesty.
David Sasportas – Patient