Excellent service starts with an excellent team
Our mission is to provide a reassuring and efficient experience, from the moment you walk through our door.
Calm and reassuring environment

Personalized treatment plan
Our vision is that to accomplish our mission, our team must be able to thrive and take the time to do things right.
Non-stressful environment

State-of-the-art devices and tools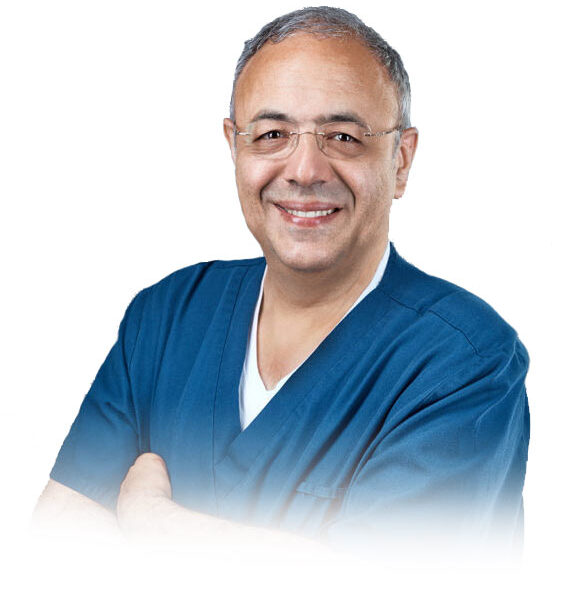 Meet our Dentists
A MULTIDISCIPLINARY AND BILINGUAL TEAM, SIZED TO RESPOND TO ALL TYPES OF DENTAL CARE.

Super good service every time, very efficient and approachable, I had a bike accident and they fixed my broken tooth in less than a week. I highly recommend.